For high-speed positioning, inspection, measurement and dimensioning applications we deploy dedicated 2D vision sensors, configured to analyze specific tasks.
The sensors are running stand alone and continuously report the results over the configured interfaces (Ethernet & Digital I/O).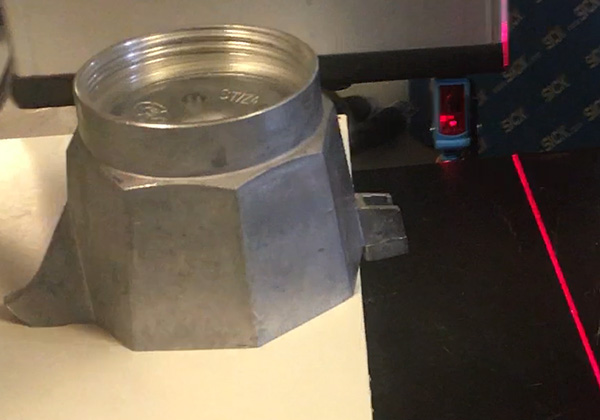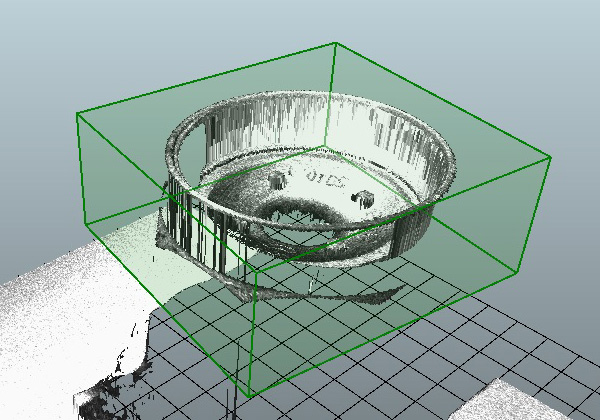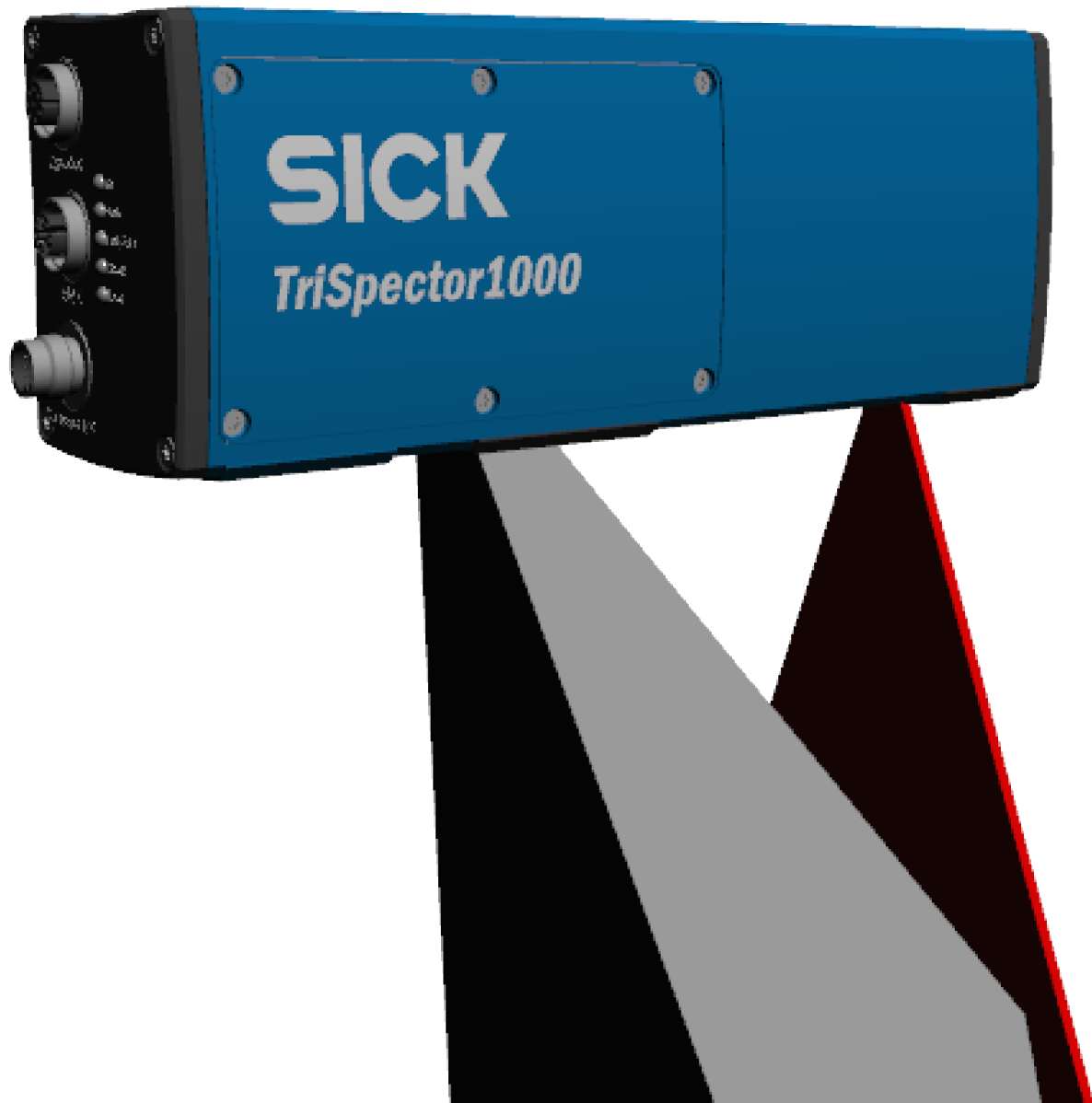 SICK's 3D vision series offers a wide range of powerful and flexible products designed for reliable operation in harsh industrial environments. They range from versatile high-speed cameras that deliver high quality 3D and contrast images to smart and configurable stand-alone sensors that facilitate rapid development and easy integration. Their scalability ensures a perfect fit with your 3D vision application.