UPS Monitor
Solution to monitor your Uninterruptible Power Supply (UPS) and to receive notifications for events based on customized triggers.
Download Brief
Uninterruptible Power Supply (UPS)
We can provide compatible UPS standalone units and/or large arrays of UPS to support your specific needs.
Almost any existing UPS with a data interface (Serial, Ethernet) can be used by this solution but we need to validate the compatibility in advance.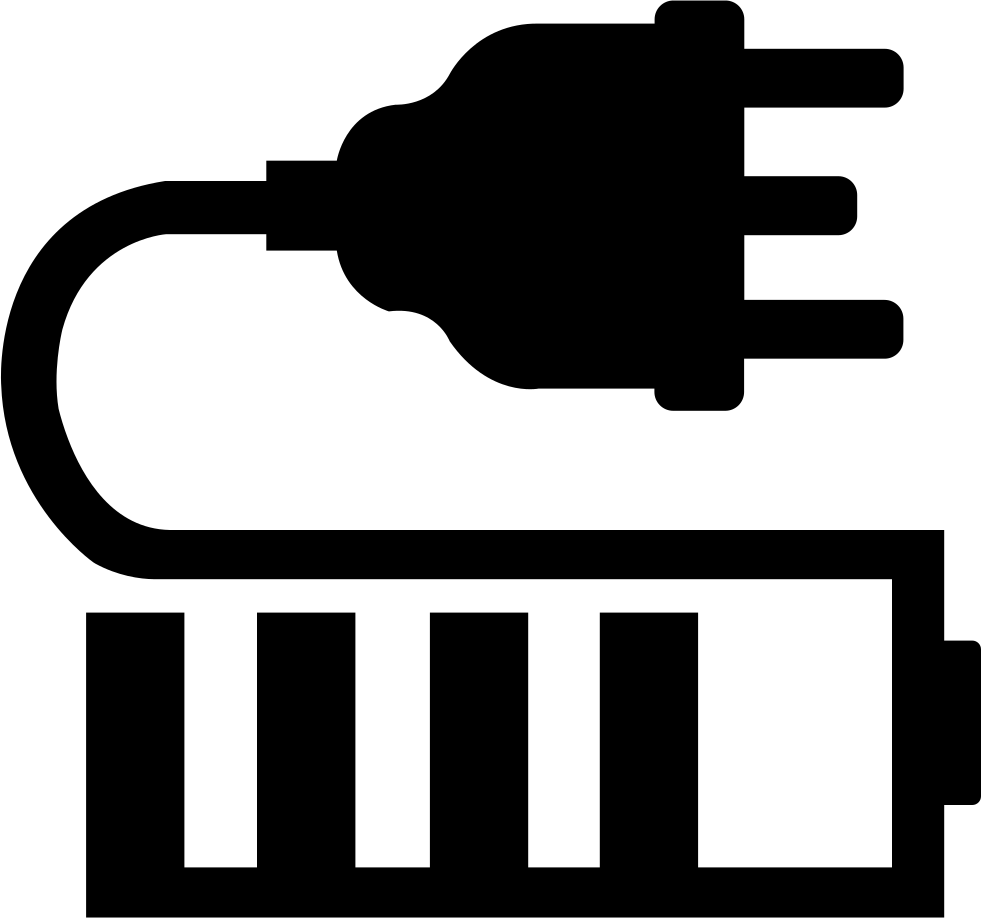 Local Automation Node
The management and monitoring software is deployed on a small single-board computer running Linux and Java.
The SBC is linked to the UPS and reads periodically predefined data sets in order to graph the stored data and to execute automation rules.