We provide cutting edge machine vision solutions for complex real-world problems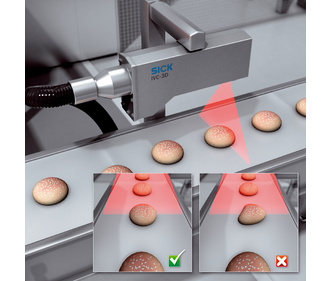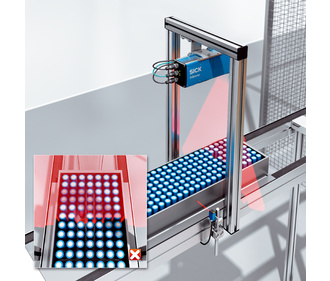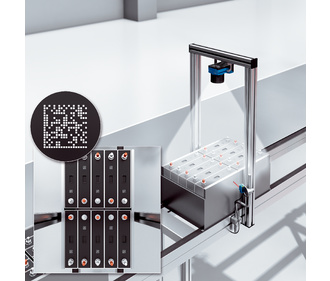 For manufacturing, material handling, logistics, and many other applications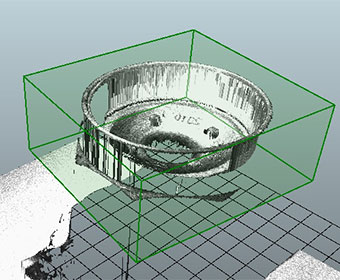 Quality Control of parts
For exact part control, our sensor using 3D vision precisely checks whether the part removed from the machine is complete and whether any faults are present. It detects volumetric surface errors and separates and discharges the parts showing any surface errors of this type. If the part is acceptable, it is placed on a synchronized slat conveyor.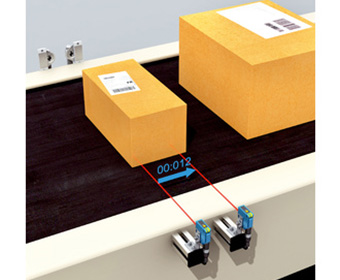 High-speed measurement
For high-speed positioning, inspection, measurement and dimensioning applications we deploy dedicated 2D vision sensors, configured to analyze specific tasks.
The sensors are running stand alone and continuously report the results over the configured interfaces (Ethernet & Digital I/O).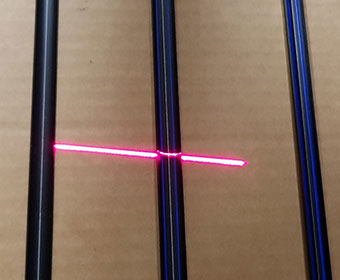 Profile Scanning
Easy 3D profile measurement provides information about object height, shape and volume, independent of object contrast and color.  Simple connection of PLCs, robots, and other control systems using Ethernet/IP or OPC.  Industrial, rugged metal housing.
Advanced Vision Guided Robotics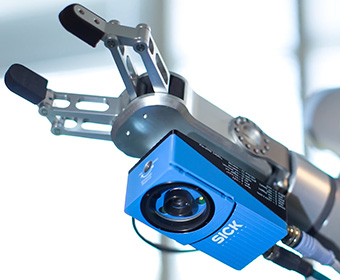 Integrated Systems
Robots and machine vision are a perfect pair of accuracy and quality, and the demands of advanced manufacturers around the world. Machine vision robotics is a functional one-two punch with their high return on investment for the cost.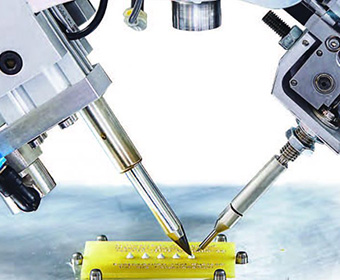 Precision & Accuracy
The vision system and control software gives the robot exact coordinates of the components, which are spread out randomly beneath the camera field of vision, enabling the robot arm to move to a selected component and pick it from the bin.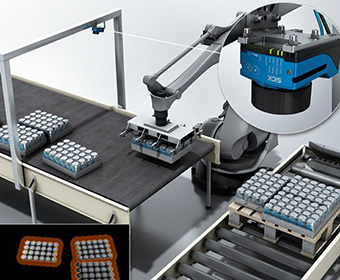 Picking Applications
Robotic systems are equipped with our machine vision solutions to give them eyes in order to work with human-like accuracy when picking random products off a moving conveyor, making for less waste and higher rates of throughput..